| | |
| --- | --- |
| We are renting apartments in Oberaudorf. This is a small village 80 km south of Munich. Oberaudorf is located off center in a large bowl , surrounded by the mighty Kaiser mountain in the South, Spitzstein to the East, and Brünnstein to the West. Kranzhorn and Wildbarren are like the pillars of a huge gate in the North separating this valley from the hilly pre-Alp region. | |
Oberaudorf am Inn - View to the Kaiser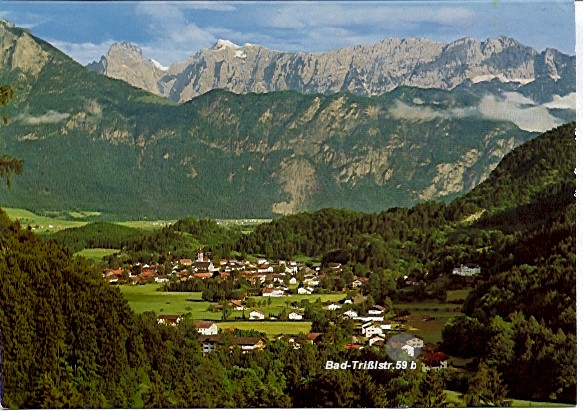 To the South-East you see the Kaiser (above) and to the West is the Brünnstein (below).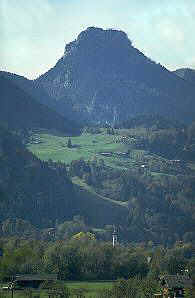 About 2 km from the center of the village is Bad-Trisslstr. 59b, an apartment building in a large property surrounded by trees.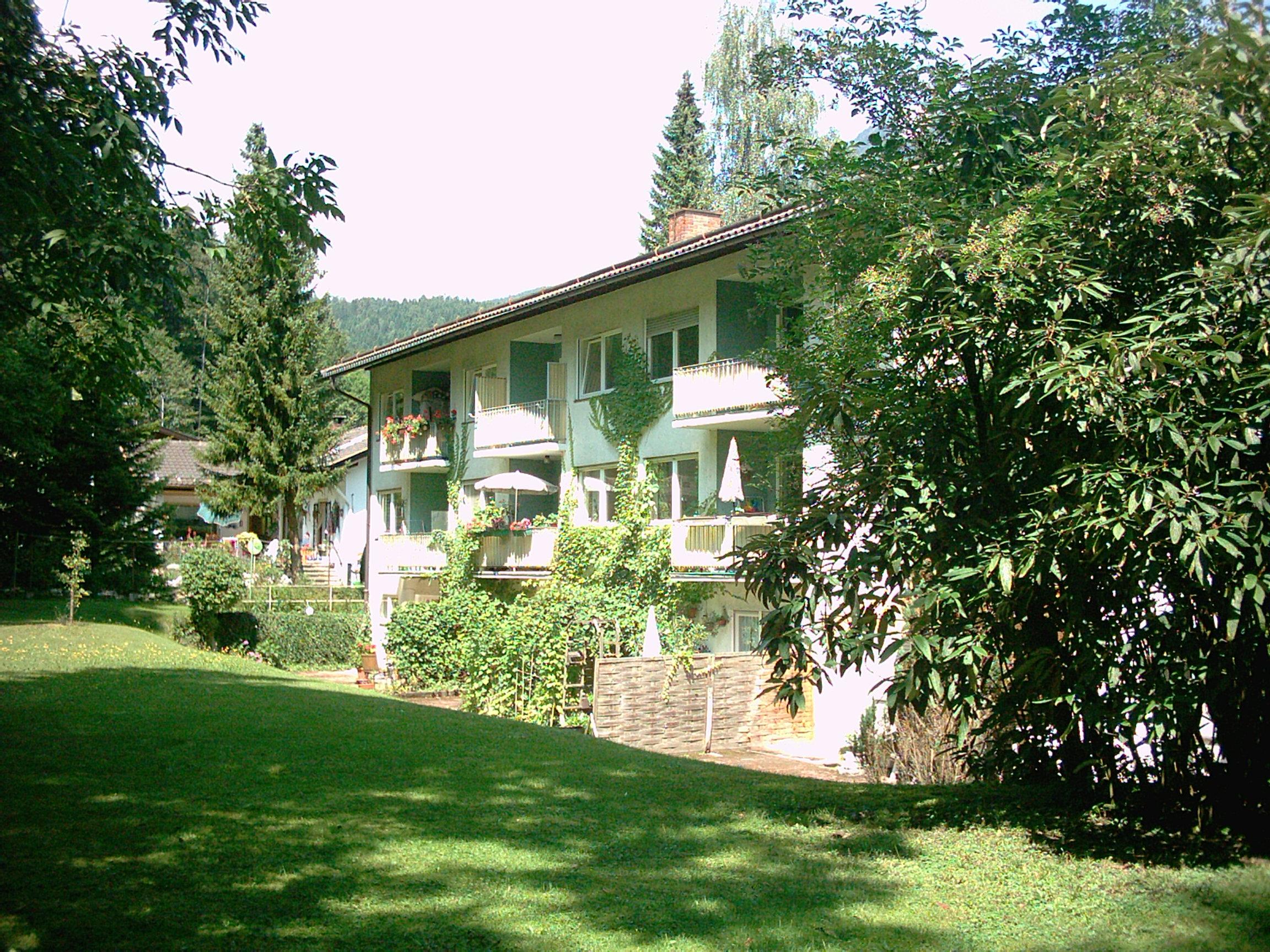 There are 12 apartments for rent. The apartment building is within short walking distance to the Trissl Klinik, a rehabilitation hospital.
Links to reservation system: